Where to see kiwi
Many facilities around New Zealand are home to kiwi, plus there are places where, if you're lucky, you could see one in the wild too.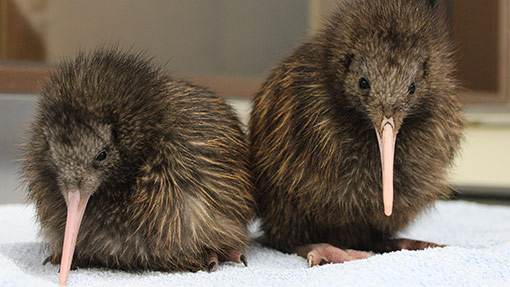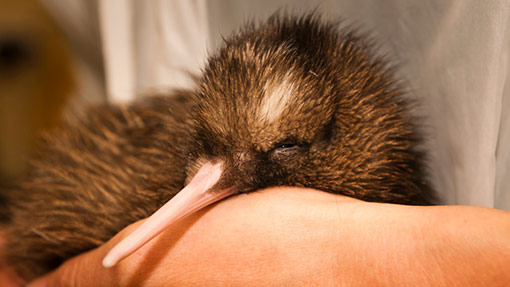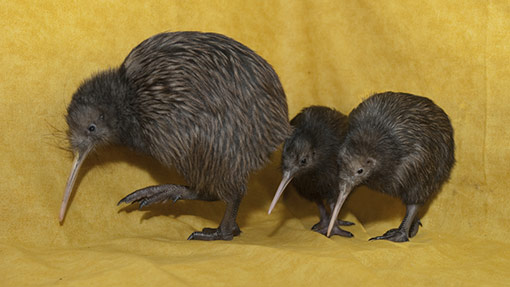 Overseas Facilities
Europe
North America
Asia
North Island
Rotoroa Island, Hauraki Gulf, Auckland
Trounson Kauri Park, Waipoua Forest, Northland
Aroha Island Ecological Centre, Kerikeri
Kiwi Wildlife Tours, Warkworth
Zealandia: The Karori Sanctuary Experience, Wellington
Kapiti Island Alive, Kapiti Island
Habitat Tours, Tawharanui – Freephone: 0800 422 868 (0800 HABTOUR)
Russell Nature Walks, Russell, 027 908 2334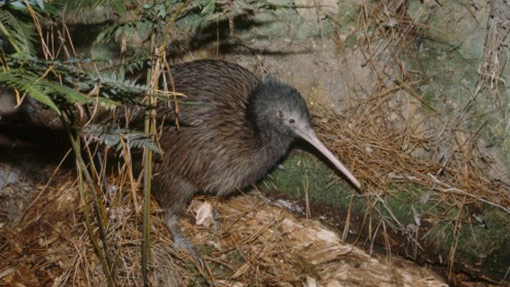 All kiwi are the same, right? Wrong. There are actually five different species of kiwi, all with their own unique features.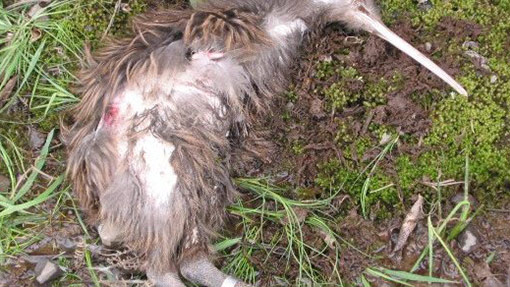 The national kiwi population is under attack from many different threats, including predators, loss of habitat, and people.
How you can help
Many hands make light work. Keen to join the mission to save the kiwi? Here are some ways you can help.
Awhina mai ki a hoki te kiwi ki te wao tapu nui a Tāne
Help return kiwi to where they used to live
Donations over $5 are tax-deductable in Aotearoa. Thank you for supporting kiwi conservation.